Happy Hands PREP
Open Enrollment 2022
Private School program is fun and educational for ages 3 to 6 years. We follow a montessori teaching approach. Licensed Preschool with Licensed K-6 Teachers.
We limit our enrollment to meet the needs of our students.
Contact us today!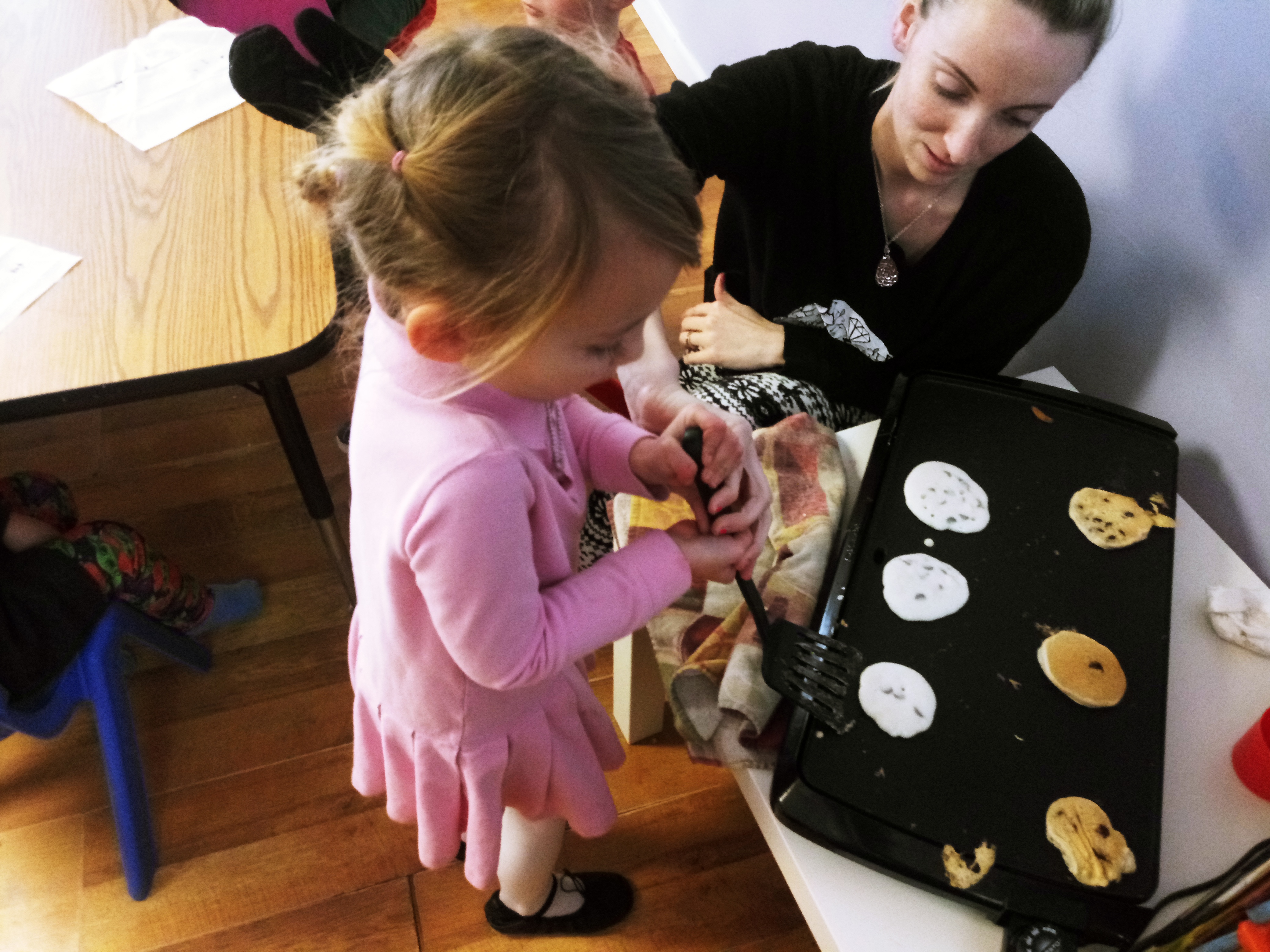 Private School atmosphere, where students are not confined to one room. We have a separate indoor play space when weather does not allow us usage of our outdoor playground and playscape. We also provide students with a separate art/crafting room.
We offer flexible days and schedules:
Part time 9am-12pm $42.00 per day
Or
Full time 9am-2pm $52.00 per day

2 times per week-Tuesday and Thursday
3 times per week-Monday, Wednesday, and Friday
5 times per week-Monday-Friday


Please call to set up a tour and to register for 2020-2021
203-441-4455