Happy Hands PREP
Summer Enrichment 2022
Our summer enrichment program is fun and educational for all ages potty trained to 7 years. We offer weekly themes with special friday events!
We have very limited enrollment spots for summer so sign up today!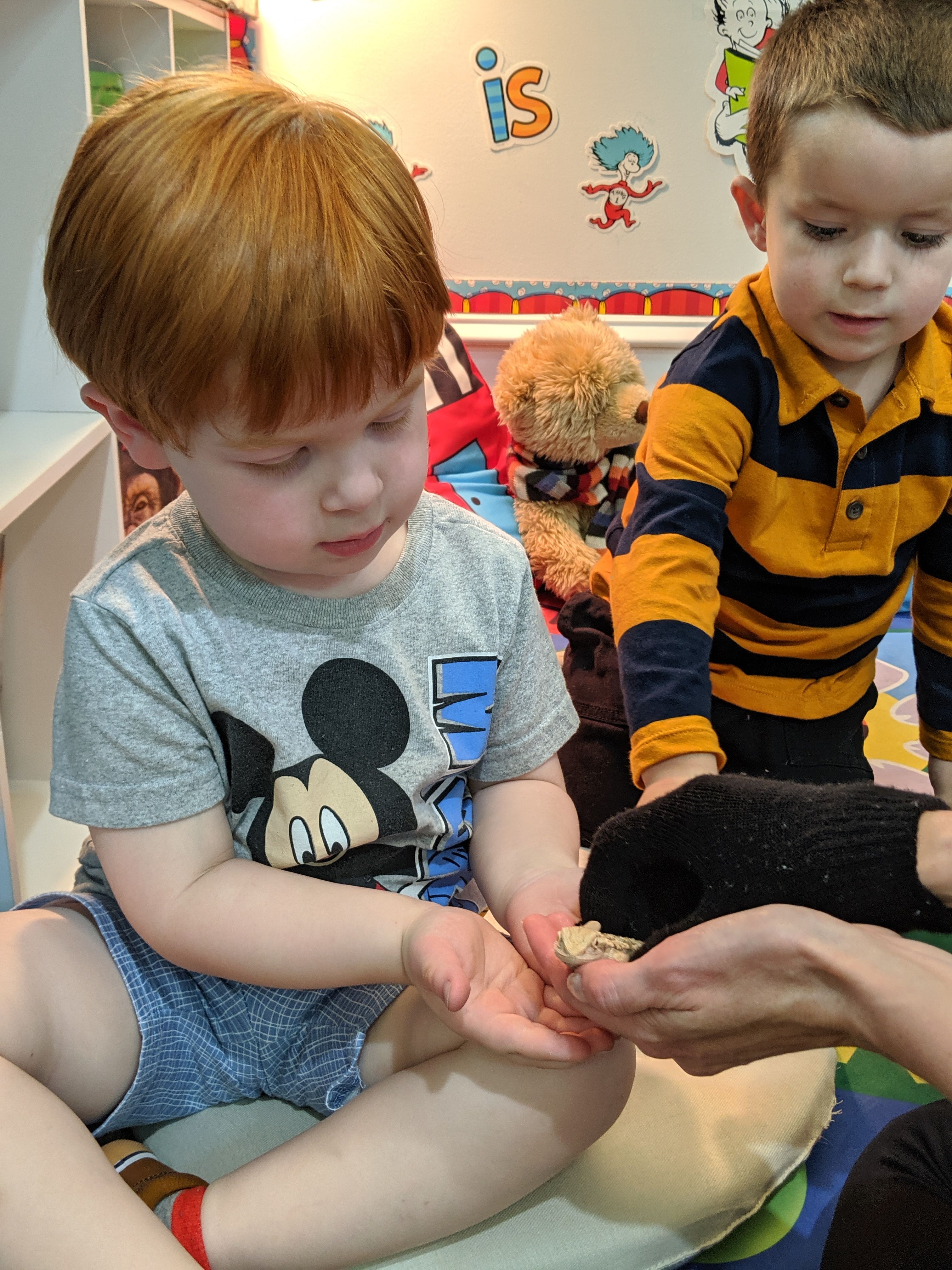 June 27- July 1- Artist Week
Closed July 4, 2022
July 5-8: Reptiles Week
July 18-22: S.T.E.M Week
July 25-29: Cultures Around The World Week
August 1-5: Mad Scientist Week
August 8-12: A Bug's Life Week
August 15-19: Chef week
August 22-26: Disney week
August 31-Sept 4: Closed for cleaning and reset for the new school year!

We offer flexible days and schedules:
Part time 9am-12pm $40.00 per day
Or
Full time 9am-2pm $50.00 per day

2 times per week-Tuesday and Thursday
3 times per week-Monday, Wednesday, and Friday
5 times per week-Monday-Friday


Limited space available - $50 Registration fee to secure spot for your child